All Ads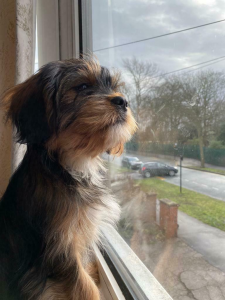 Gorgeous Puppy king Schnauzer
By: Seyed Mani
£ 2500
Dogs
17 weeks old crossbreed puppy. Great with children and adults; sociable and funny be around. Coco is coming with 2 Joules Beds and toys and some clothing. He is fully...
---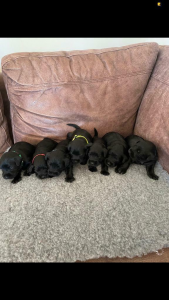 BEAUTIFUL BLACK MINI SCHNAUZER PUPS
We have a beautiful litter of seven cute pedigree puppies - all doing amazingly well. 4 boys and 3 girls. Mum has a beautiful temperament and is doing a great...
---