All Ads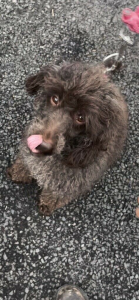 Female poodle for sale
Due to no problem of her own we've decided to sell coco she's 2 years old Health check vaccinated Very well trained good with strangers and she's good with kids...
---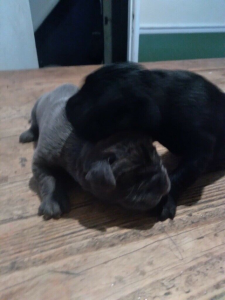 Cane Corso puppies for sale
By: Nathan-Hayley
£ 1300
Dogs
Cane Corso Italian Mastiff. Natural guard dog. Amazing loyal family pet. 3 boys for sale. 2 Black, 1 Grey£1300. Deposit £300.
---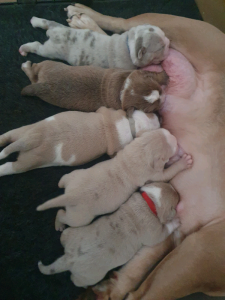 Beautiful bulldogge puppies
Old English bulldogges F15 boy puppies available Exceptionally well socialised and have been handled with care from birth. The puppies have a great temperament like their mum. Aarya is an...